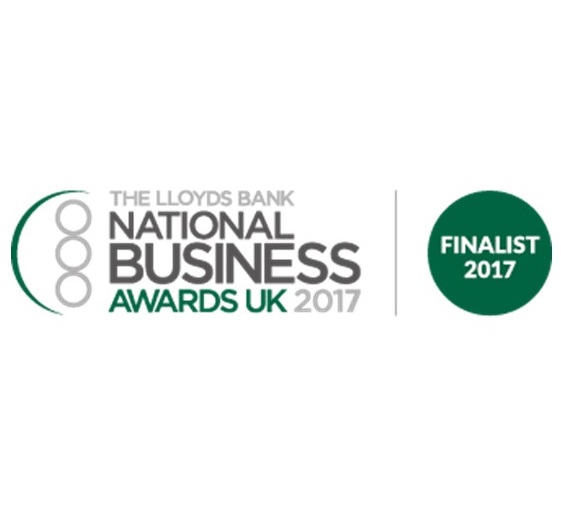 Aldermans shortlisted for National Business Awards
We are delighted to announce that we have been shortlisted as a finalist in the prestigious Lloyds Bank National Business Awards 2017.
Open to organisations of all sizes from all sectors across the UK, the National Business Awards is the UK's most prestigious independent business recognition platform with its particular emphasis on excellence, innovation and ethical business.
Now in its 16th year, the awards comprise 18 categories and attract hundreds of entries and nominations from companies across the UK. We have been shortlisted in the Employer of the Year category, sponsored by London law firm Howard Kennedy.
"It is an honour to be shortlisted for a national award of this calibre," commented Karen Friendship, Managing Director. "Here at Aldermans we have worked extremely hard on developing our culture and training programme in particular. To be shortlisted is a great achievement, and testament to how far we have come. We are proving that being a small business need not be a barrier to embracing many of the best practices that larger firms adopt."
The next step in the award process is a presentation to a judging panel, who will decide the overall winners. The glittering award ceremony will take place on Tuesday 14th November 2017, at the Grosvenor House, Park Lane, where the winners will be revealed.