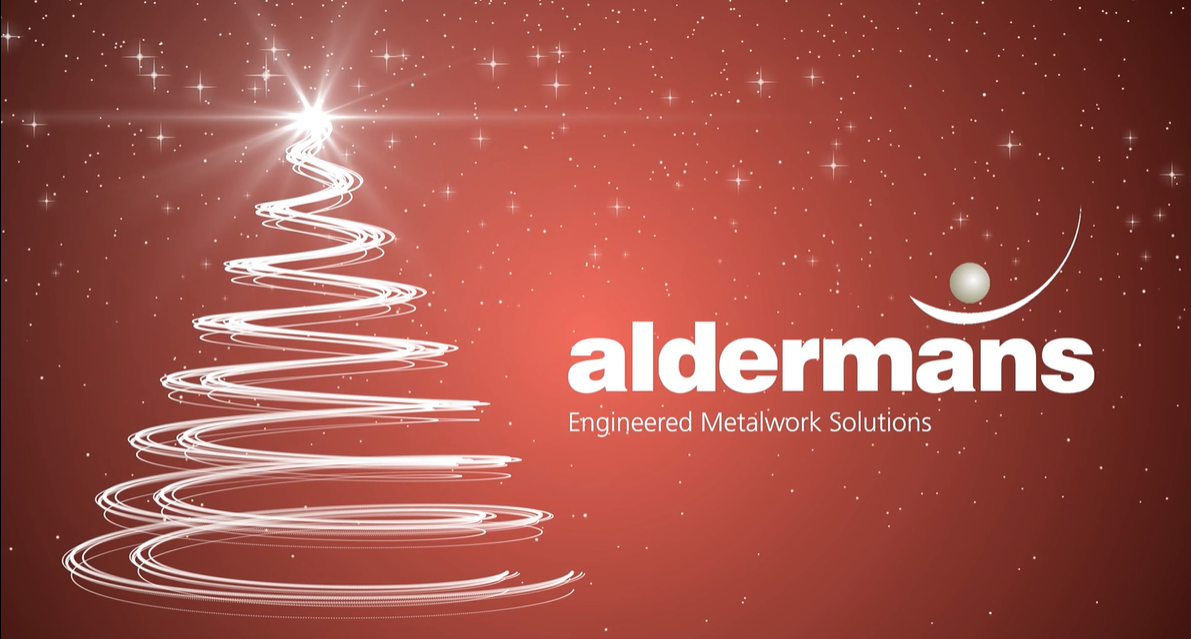 Best wishes for Christmas and the New Year
2020 has brought challenges that no-one could have imagined. At Aldermans, we've stuck to our values of working together, finding a way, and putting customers first.
Our Christmas greeting video says it all – please click here to view.
We also believe in making a difference in our community – so, instead of receiving and giving corporate gifts this year, we're supporting those most in need by raising funds for the Plymouth charity, Shekinah. If you would like to help us reach our target, please visit our fundraiser page.
We would like to say an enormous thank you to all our customers, suppliers and staff for your support this year.
Please note, our last day to make or receive deliveries will be Tuesday 22nd December.
We'll be back, ready for a busy new year, at 7.00am on Monday 4th January 2021.