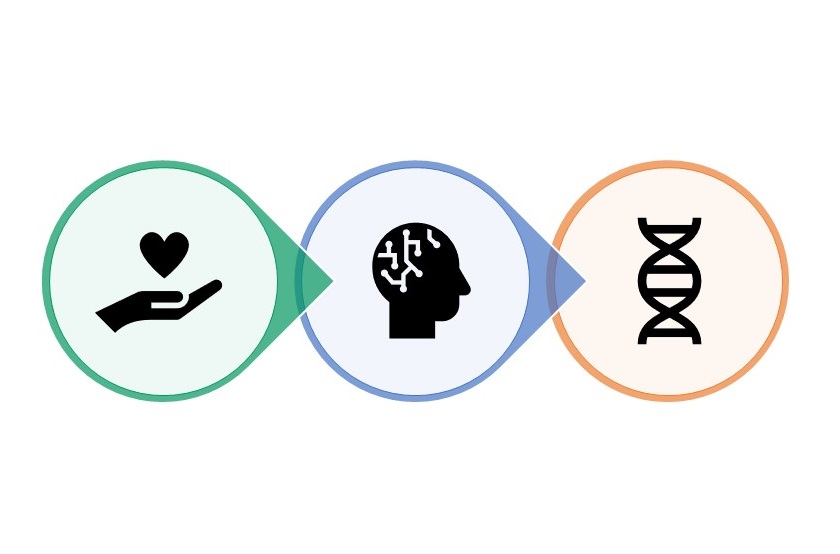 The 3Rs of managing return from furlough
by Karen Friendship, Managing Director
As the COVID-19 situation continues, some businesses are gradually and carefully bringing staff back from furlough. As the Chancellor has now announced the gradual scaling back of the furlough scheme, business leaders have a clear timescale in which to consider when, how and if staff return.
At Aldermans we're delighted that some of our furloughed colleagues are now returning to work.  However, we are also conscious that we need to proceed with care – for the returners, the whole team and the business. We also recognise that those who remain on furlough are a valued part of our team too and are still doing their bit to support the company.
Building on our 3Cs from the early days of the crisis, we've now created a 3Rs mantra to help us through this next stage.
Reassure. Firstly, we need to reassure staff that it's physically safe for them to come to work. Since furloughing began we've introduced new working procedures and health & safety protocols. Therefore, we are taking all returners through a re-induction programme, so they know what has changed and can ask any questions. We'll also be checking that they have a safe way of travelling to and from work; and reminding them about keeping safe and not coming to work with symptoms.
There are also mental and emotional aspects to consider. Returners need to be reassured that they are still a valued part of the team: they are not 'second class employees' because they were furloughed. Clearly, it's not an easy business climate and we must manage expectations. But we can reassure staff that as a management team we will be open and fair to all alike; and reinforce this through good communication and making ourselves available to our staff. We'll also be catching up regularly with individuals, and particularly the returners, to check on their wellbeing.
Re-engage. Returning from several weeks away will be a huge shock, and tiring, too. We are bringing staff back slowly and not expecting them to work full days initially, as we need them to adjust and be fully alert while they are here.
However, we also recognise that some staff may be keen to get back into the swing of things. They may feel they have missed out on some of the exciting projects we have worked on during furlough (including parts for a mechanised breathing aid, hand wash stations and NHS seating). They may also feel they want to prove themselves. We'll be conscious to give the returners a chance to work on something significant so that they, too, can feel proud and fully engage with the business.
Recalibrate. We've noticed an interesting change in recent weeks: we've begun to work more quickly and efficiently by focusing only on the essentials. As a business which prides itself on its 'lean' credentials, this has been an eye-opener; and we don't want to lose it going forward. In some ways, this period has been a pivotal reboot. So it's the right time to recalibrate the culture for everyone by reinforcing our values and our new working norms. Again, communication is key; and we're continuing with our weekly team emails because they are proving timely and effective.
Above all though, we want to focus all our team firmly in one direction: how we can best help our customers through their own journeys into the new normal.