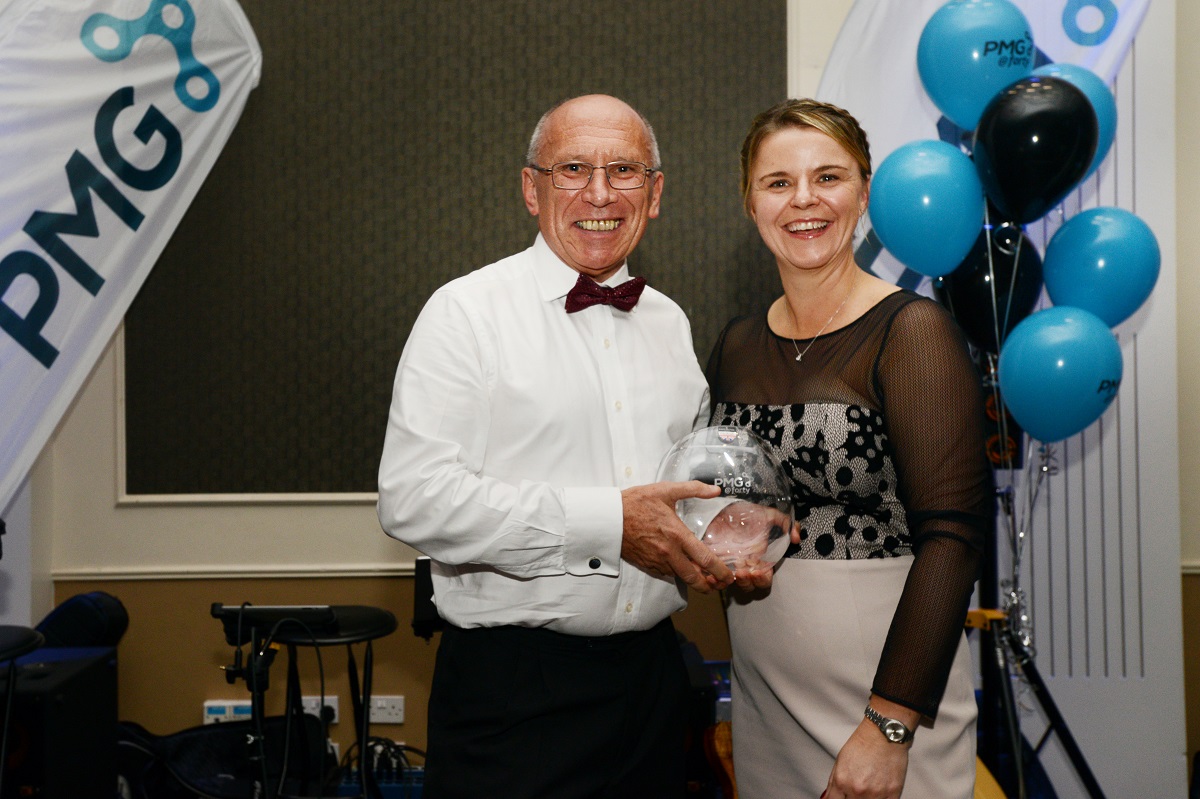 Karen appointed as PMG Chair
We are proud to announce that our Managing Director, Karen Friendship, has been appointed to the role of Chair of the Plymouth Manufacturers' Group (PMG), effective 20th January 2022.
Founded in 1977, PMG comprises around 60 companies representing a diverse range of industries and manufacturing technologies. Membership spans both smaller manufacturers, employing as few as ten people; together with some of the city's largest employers. Collectively, the PMG membership employs around 14,000 staff in the Plymouth travel-to-work-area and has a combined turnover of approximately £2.7bn.
As well as providing supportive networking and events, the alliance speaks as a collaborative voice for manufacturing in the region, sharing knowledge and best practice, nurturing skills, and fostering supply chain relationships.
Manufacturing is a hugely significant part of the local economy. Over 13% of Plymouth's workforce is employed in manufacturing (13.28% to be precise), compared with the national average of just 7.69%. Furthermore, the latest figures reveal that manufacturing accounts for 17.5% of the city's GVA (gross value added). This is particularly impressive when one considers that, nationally, manufacturing barely contributes 10% to the country's total economy.
Karen has served as Vice Chair of PMG for the last two years, and prior to that as Chair of the PMG Network group of smaller manufacturers. During her tenure she encouraged companies to collaborate, enabling them to access training and development that would normally be the preserve of larger entities.
On PMG and her appointment as chair, Karen commented: "The Plymouth manufacturing community is a significant, vital part of our local economy; but its unique strength lies in collaboration. Across PMG we see not only the enrichment of supply chain partnerships, but also knowledge sharing, best practice development, promotion of skills, and a strong voice for the manufacturing sector. PMG has been a huge benefit and encouragement to me, and has created opportunities for Aldermans and our team members too. It is a pleasure and honour to chair this influential group into its next phase, and I look forward to us supporting each other through the challenges and opportunities ahead."
Karen is pictured here alongside Steve Gerry, PMG Secretary, at PMG's 40th anniversary celebration in 2018.