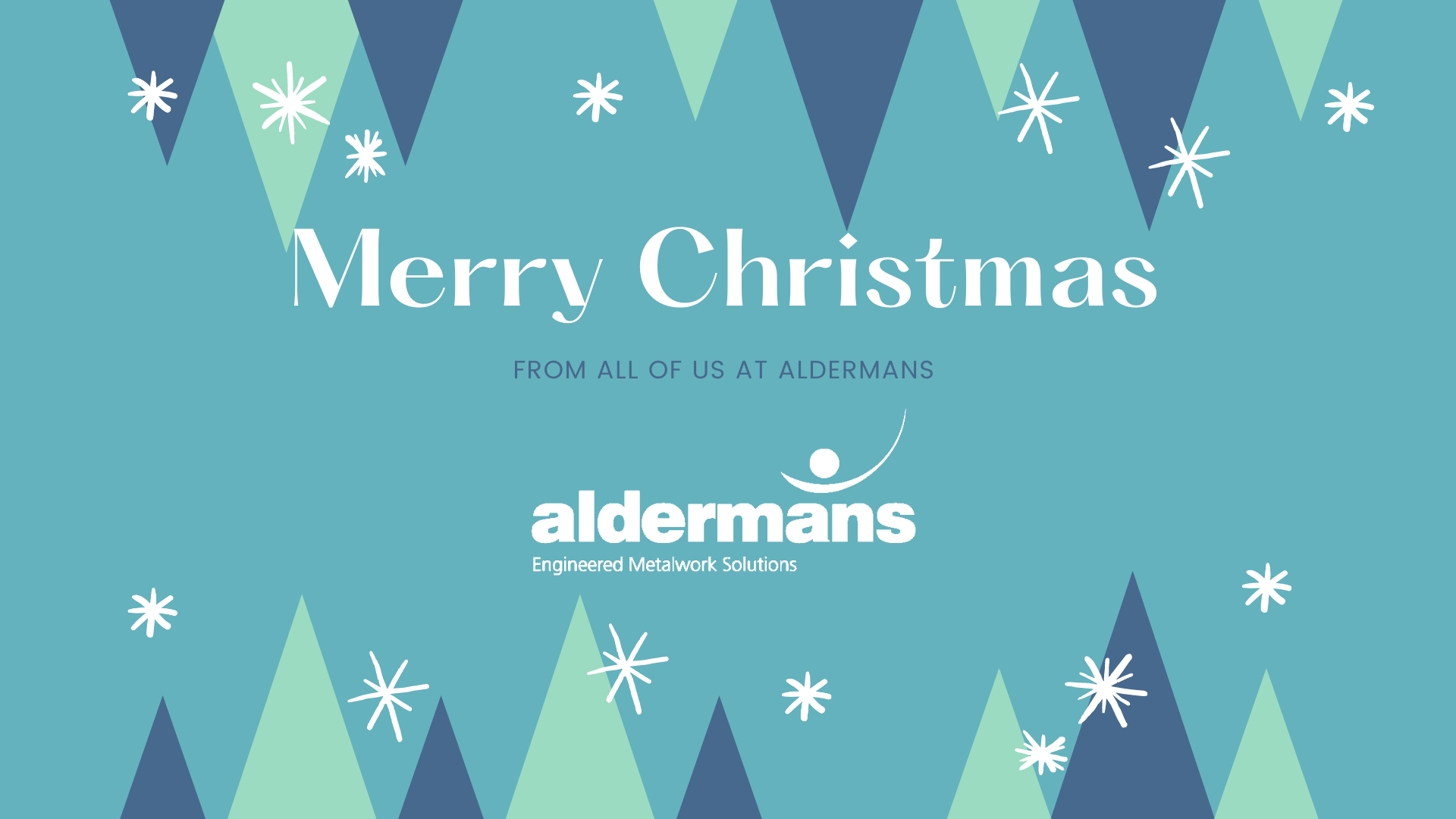 Merry Christmas from Aldermans!
2021 has been one of the busiest years we can remember, full of new opportunities, new investment, and new challenges too!
So we'd like to extend huge thanks to all our customers and suppliers for your support throughout the year… and of course, to our wonderful team of staff, who feature in our Christmas greeting video.
Please note that we close on the afternoon of Thursday 23rd December (last deliveries on Wednesday 22nd). We'll return on Tuesday 4th January 2022 at 7.00am, ready for another busy year!
This Christmas we're supporting Plymouth performing arts charity, Livewire. To find out more about their valuable work with young people in our community, please visit livewireyouth.com